Ambassador Meeting
2011-10-14
After a meeting at the Romanian Embassy, 30 ambassadors and diplomat were greeted to the Amelia Ursache showroom. Here Amelia introduced the guests to her creative universe by presenting models from the winter collections "Metro Nomad" and "Phoenix".
They enjoyed trying the models, choose favorit outfits and were delighted to discover the unique style of some pieces which can be worn in different ways.
The atmosphere was very friendly and relaxed. Once more it was proven that women speak a "common  language" and feel at home every time they talk about fashion.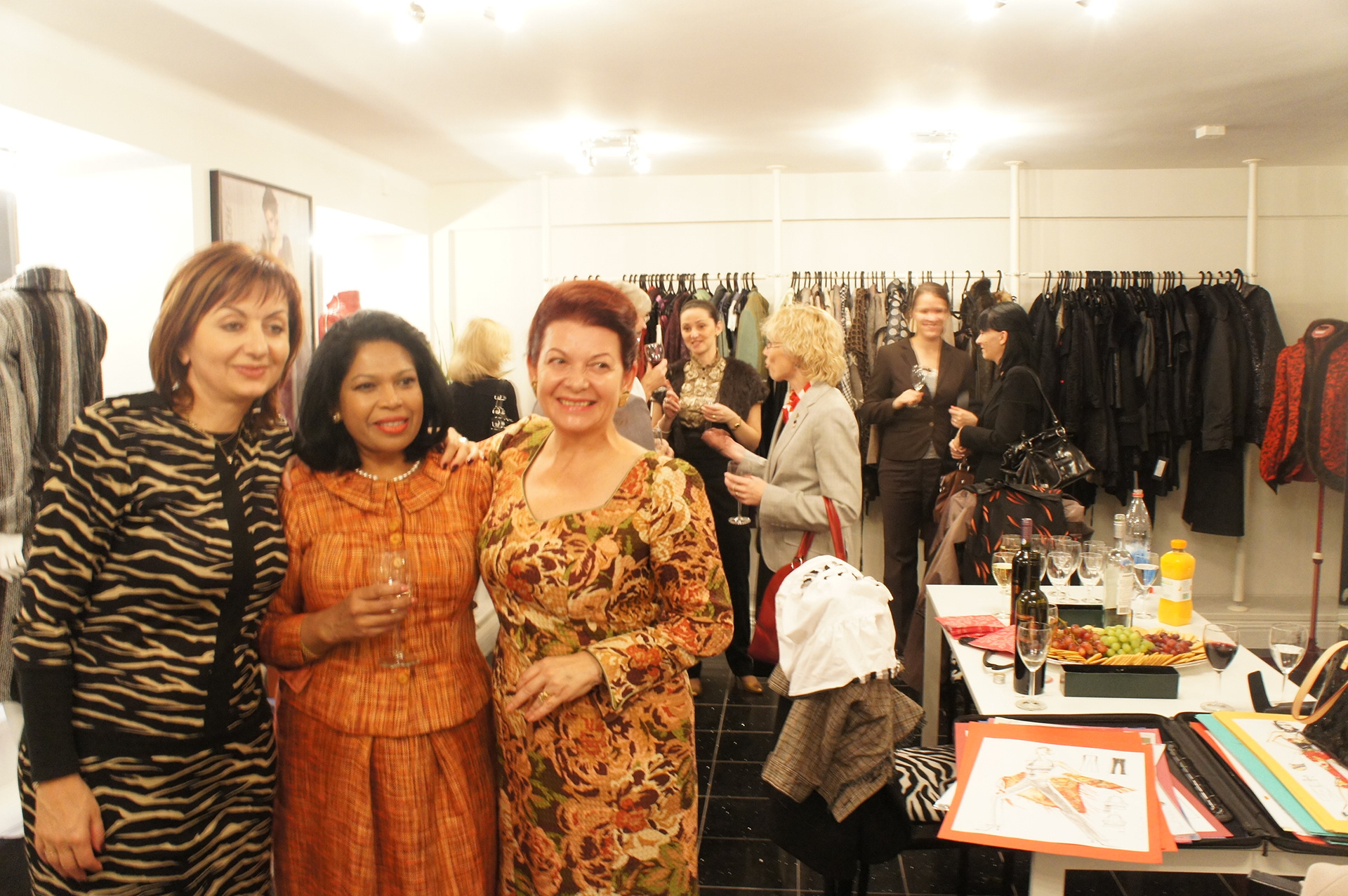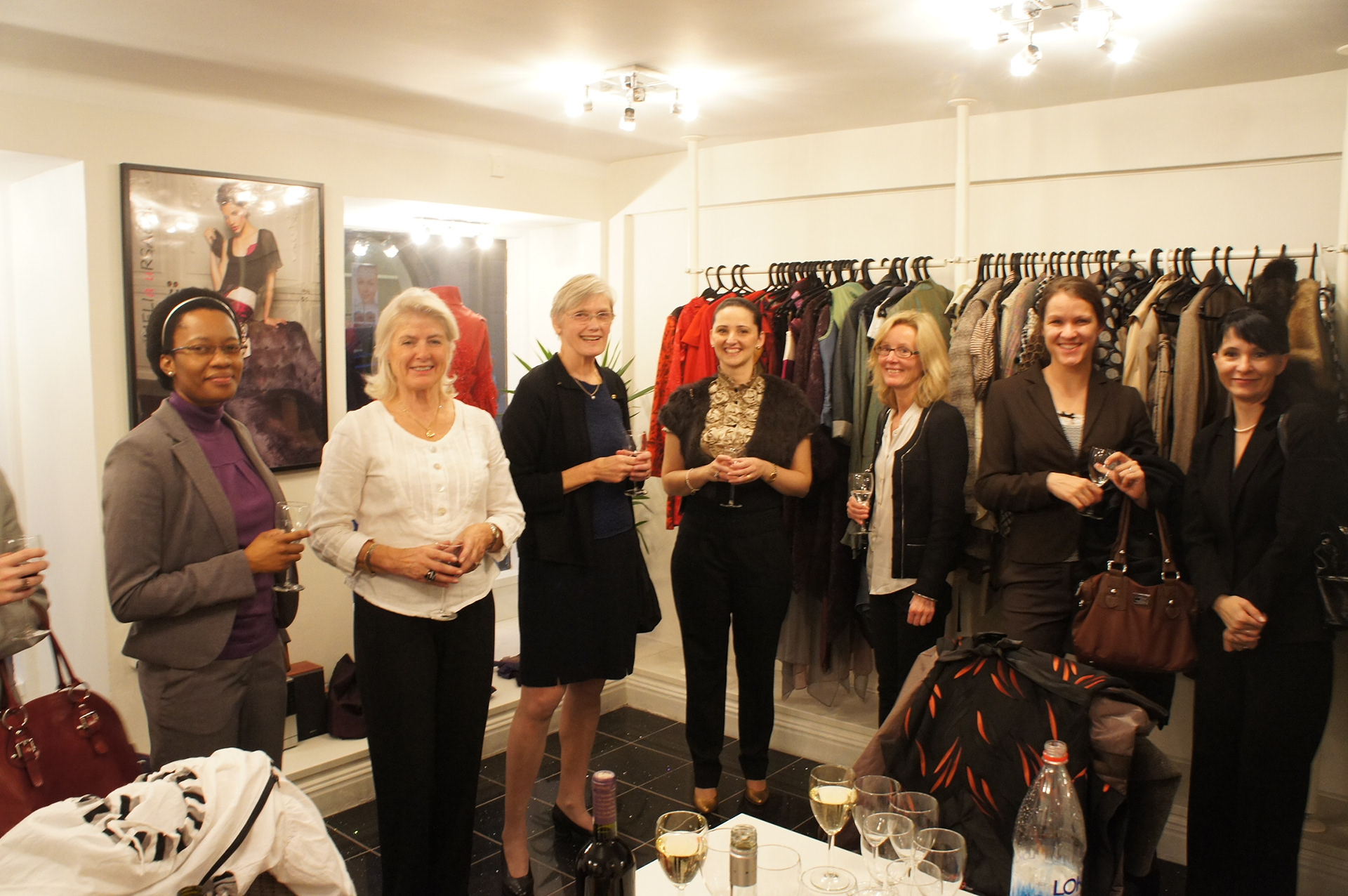 The visit of  Ambassador of Romania in Sweden Mrs. Raduta Matache and the designer of "ELLIS" fashion house Mrs. Eli Laslean.