AW11 collection METRO NOMAD
The traditionalism into the urban comformism is the theme of the new collection aw11"METRO NOMAD".
The title is a metaphorical suggesting for the modern and active woman who makes from her travelling a lifestyle.
Meeting new cultures, she is connecting with the fashionable metropols, but also with the charm and richness of the rustic values.
Wandering thru these different worlds, her wardrobe gets, like in the collection for this automne/ winter, the spicy click between the natural and the tailored-chic style.
TELURA blouse, TESS pants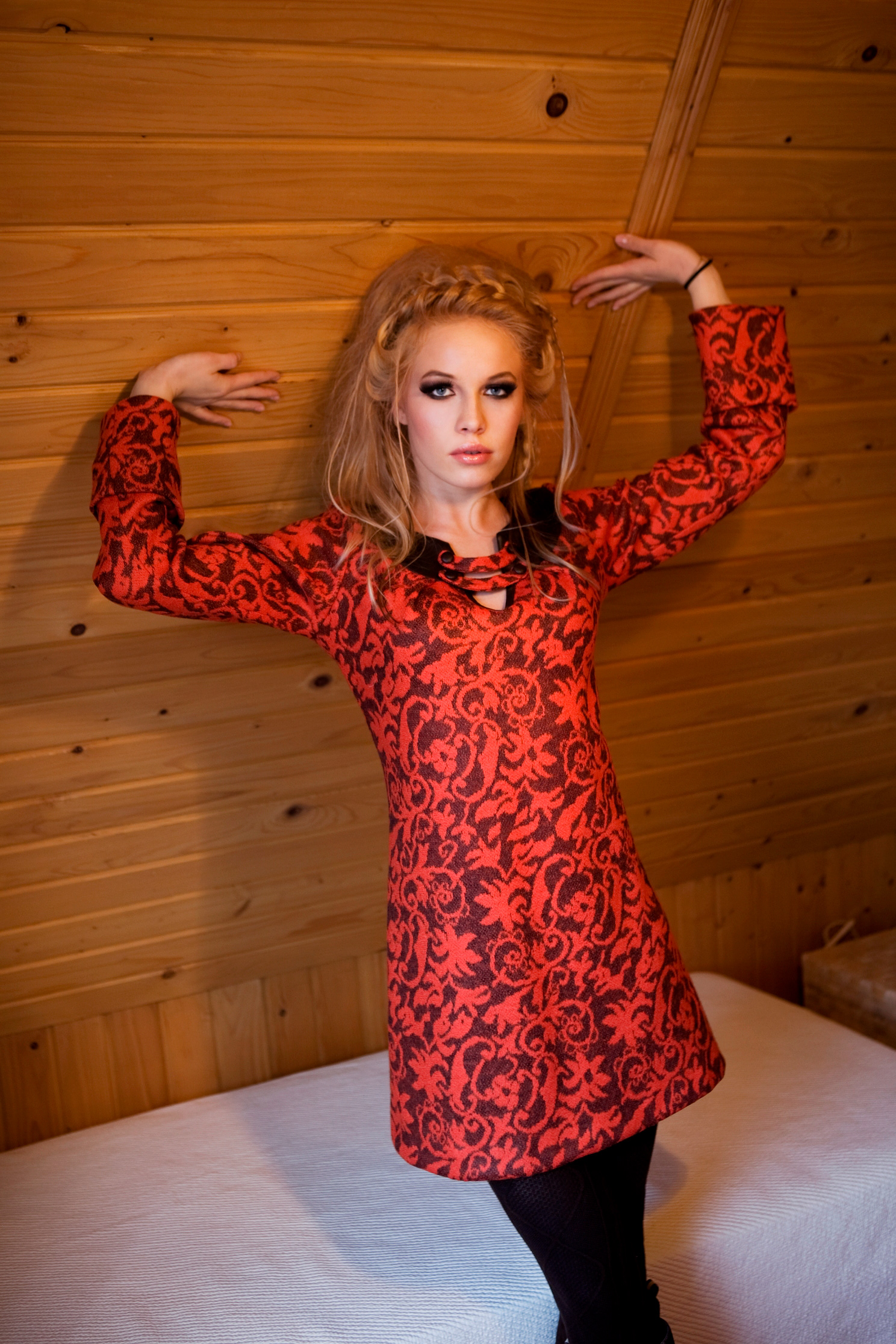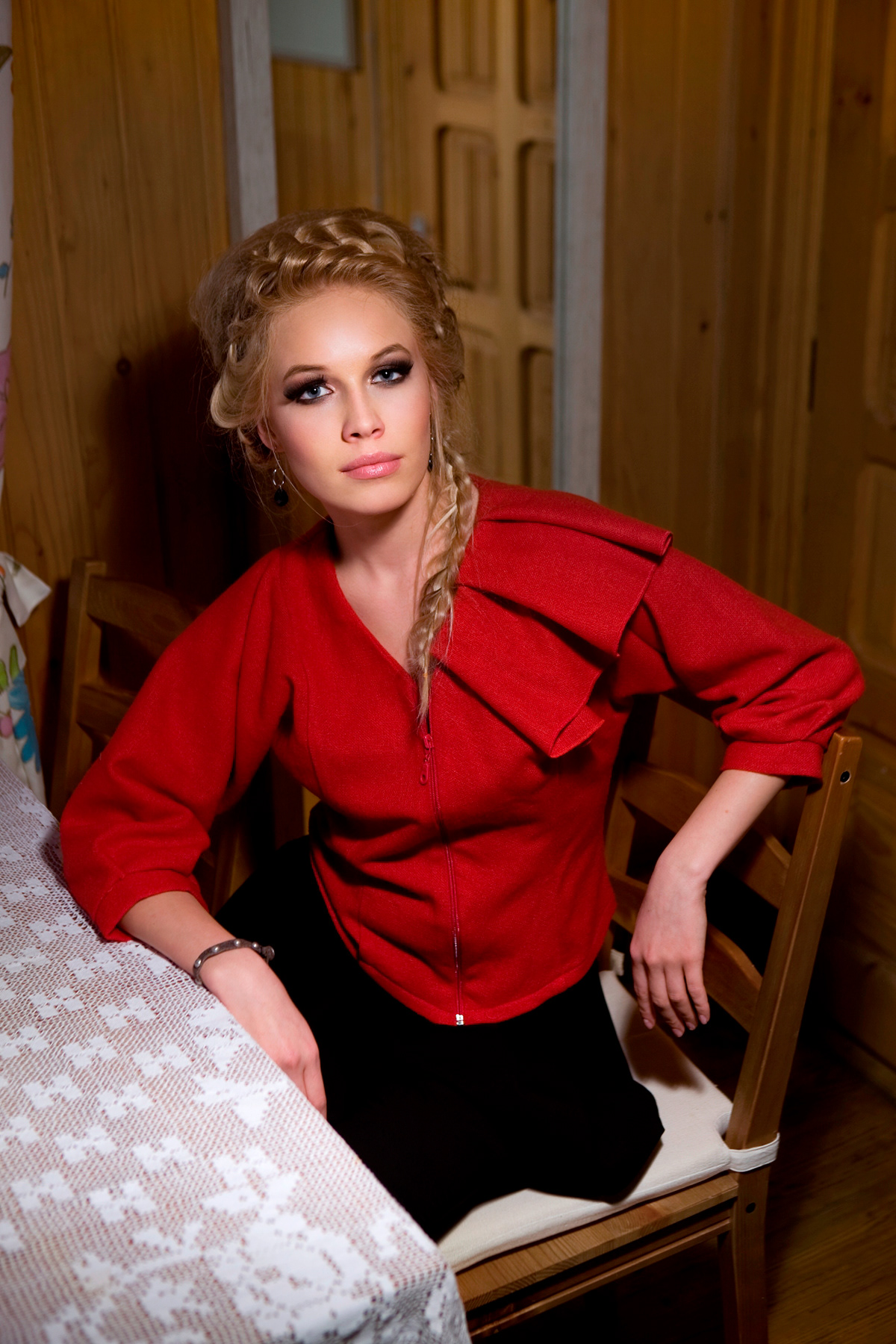 DENISE blouse, DENISE skirt

ELSA pullover, MATTY pants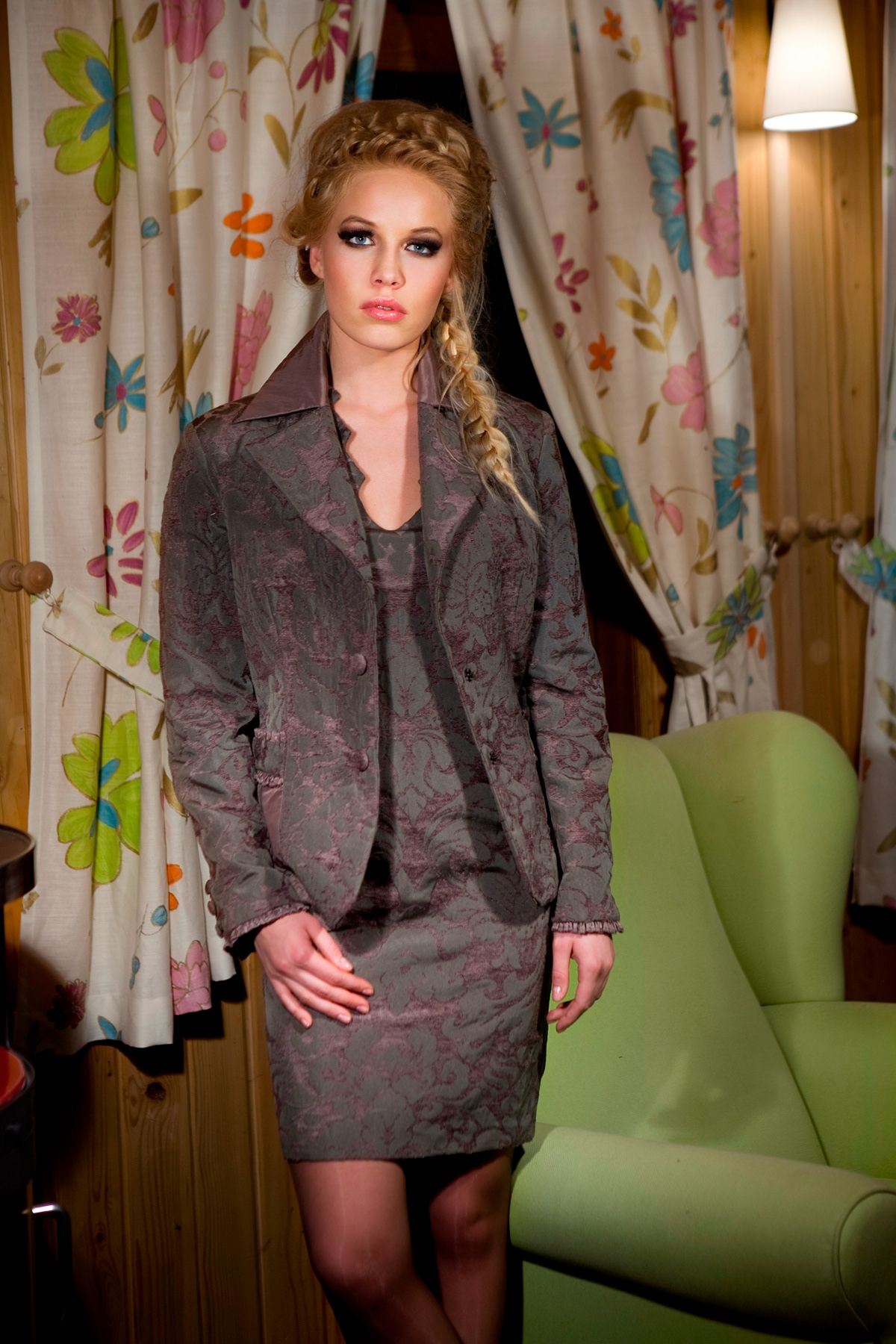 NATURA jacket, NATURA skirt

TAVIA jacket, COSSACK pants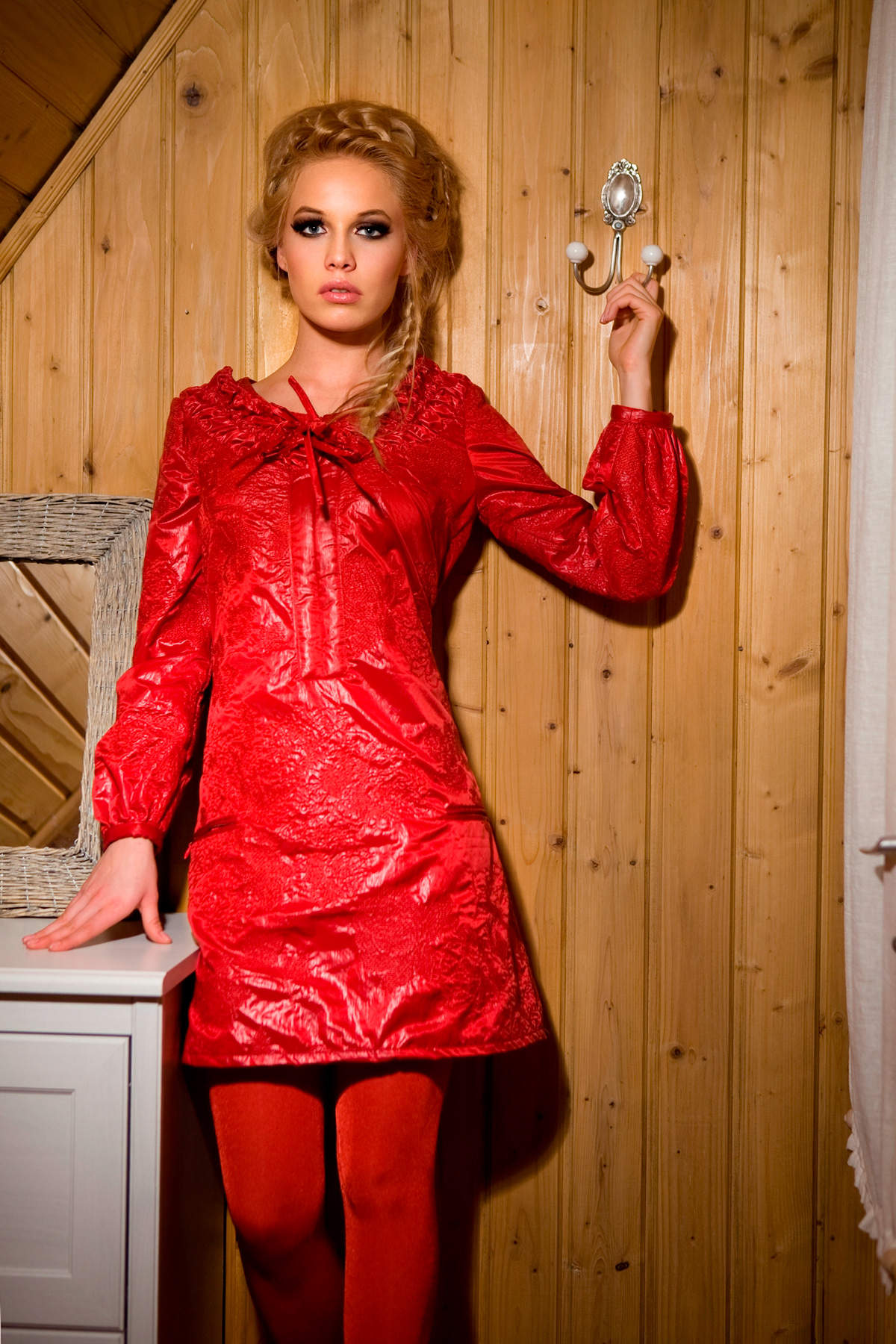 VIOLA jacket, COSSACK pants