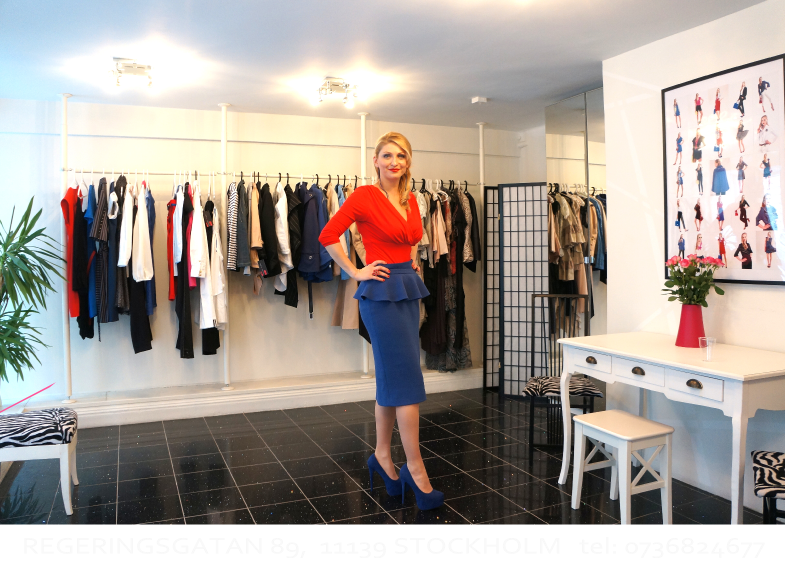 With an experience of more than 20 years in the fashion industry, creating exclusive collections for the global market but also "made to measure" designs for private customers in Stockholm, the designer Amelia Ursache has dedicated the last years to an academic study of fashion from the perspective and needs of the individual e-commerce and retail consumer. 
The expression of identity and personal image through clothing, as well as their social and psychological impact, inspired Amelia to organize in her showroom a campaign for body shape & color analysis and make a personalized documentation as PhD research, based on a segment of 200 women.
 Ask designer Amelia Ursache to help you with any kind of questions regarding your style and design of your clothes.
To know what to choose when you shop on internet or in a local boutique, which brands have your type of clothes and which is your right size in their system, will make you feel confident and save hundred of hours of trying on, making returns or asking people for feedback. 
aMELIa uRSACHe is offering you an unique experience for exploring fashion from your personalized angle.
Feel free to contact her: aufashion.contact@gmail.com and book a STYLE ADVISE!