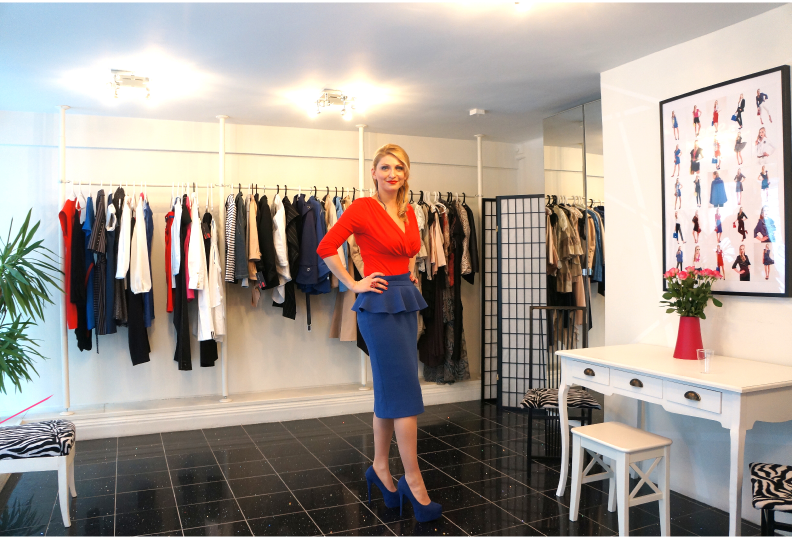 With an experience of more than 20 years in the fashion industry, creating exclusive collections for the global market but also "made to measure" designs for private customers in Stockholm, the designer Amelia Ursache has dedicated the last years to an academic study of fashion from the perspective and needs of the individual e-commerce and retail consumer. 
The expression of identity and personal image through clothing, as well as their social and psychological impact, inspired Amelia to organize in her showroom a campaign for body shape & color analysis and make a personalized documentation as PhD research, based on a segment of 200 women.
 Ask designer Amelia Ursache to help you with any kind of questions regarding your style and design of your clothes.
To know what to choose when you shop on internet or in a local boutique, which brands have your type of clothes and which is your right size in their system, will make you feel confident and save hundred of hours of trying on, making returns or asking people for feedback. 
aMELIa uRSACHe is offering you an unique experience for exploring fashion from your personalized angle.
Feel free to contact her: aufashion.contact@gmail.com and book a STYLE ADVISE!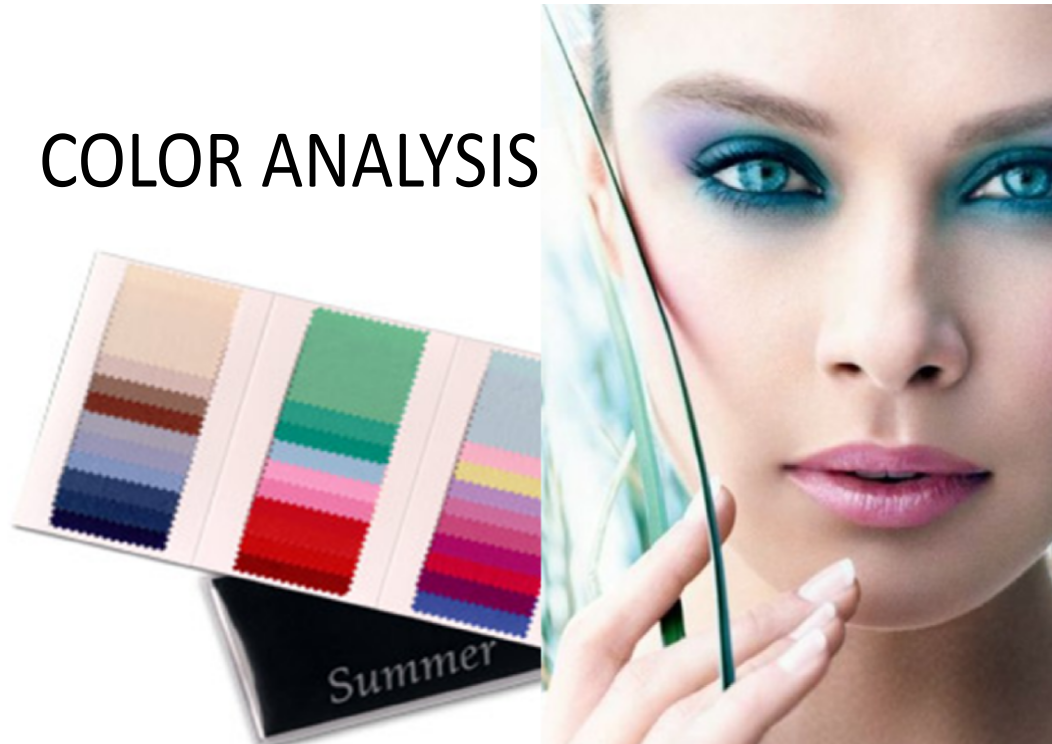 Which are your best matching colors and how can you combine them to enhance the most beautiful image of yourself?
​
Get fast ONLINE advice via chat and e-mail or book in-depth 1.5h STUDIO CONSULTATION!
CONSULTATION  at THE DESIGNER'S  STUDIO
​
Want a detailed analysis of your colors?
You will never make a color mistake again!
Under 1,5 hours Amelia Ursache will analyse your natural color profile, with help of 12 swatch groups of colors including palettes of light and dark tones, warm and cold hues, as well as bright and damped tints.  
​
1. You will get professional expert advice for your make-up and hairstyle
2. You will be show how to frame/sculpture your face with shadows and highlights and how to create your best look for a daily make-up or for a special occasion.
​
3. At the end of our session, you will get a picture of yourself with your matching make-up and your best colors, to have it available in your phone every time you go shopping.
300 SEK/ 1 question by chat and  e-mail
​
Just want some quick and concrete advice about matching colors?
​
Online advice from Amelia can be given if you need some quick help with one of the things below:


1. Your color palette in clothing. You will get your digital table swatches for your colors. 
2. Your make-up style and colors, matching to a certain outfit (send picture of it). 
3. Your hair-style for a specific occasion (describe that occasion).
4. The colors which suit  to your personality. (for this question i am sending you a table with questions to fill in).
HOW IT WORKS? Very Simple! You complete your color profile write your question in the  chatt  window from our webbshop or you send it by email to aufashion.contact@gmail.com. As soon the question is aproved by designer for answer you buy ONLINE ADVICE in our webbshop and  within 24 hours you will receive in you email box the answer to the question. Your feedback would be very kind and appreciated for encouraging other woman to get confidence and professional help with their style.
​